How our concierge services can help you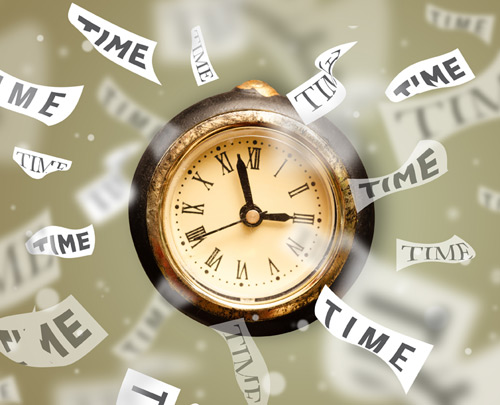 Personalized shopping – Individual and Corporate Private Shopper
Gift Shopping, Wrapping and Delivery
Running Errands
Grocery Shopping
Merchandise or Gift returns
Product Research – best buys for your specific needs
Package pick-up and delivery
Home Watching – daily visits, including running of water, watering of plants, mail and paper pickup.
Waiting Services – deliveries, contractors and utilities personnel
Grass cutting (just before the company arrives)
Dog walking/pet sitting/veterinary visits
Dry-cleaning pickup & drop off
Transportation services
Non-medical Concierge Services for Seniors
Silver Fox Concierge Ltd. provides many services to help Seniors, which leaves you free to enjoy more quality time with your elders the next time you visit.
Below are just some of the non-medical concierge services we can assist Seniors with:
Grocery shopping and pickup
Prescription delivery
Transportation Services
Dry cleaning pickup & delivery
Take pets to veterinarian
Gift shopping
Friendly visits
Household repairs
House sitting
Need help with something else? Just ask! We appreciate that everyone's needs are different and our time saving services are not limited to what has been listed.